You Need To Love What You Do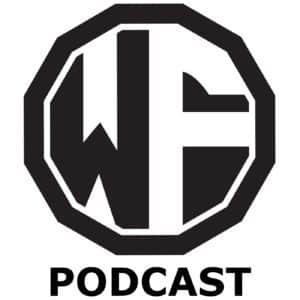 ---
You Need To Love What You Do
In this episode I discuss my opinion on why you need to love what you do.  So many people jump from job to job and different areas of their life almost as if they are lost.  You need to sit down and figure out what excites you and gets you out of bed in the morning.  Check out our new episode and it could quite possibly help improve your life!
Do you have any questions I can answer or did you enjoy this podcast episode?  Please let me know by using the contact us page or by either going to the Weik Fitness Facebook page or Weik Fitness Twitter page and making a comment/post.  Also, let us know what content you'd love to hear next.  Your opinion will help us provide you with the content you want, when you want it.  Thanks!  And please don't forget to like our business page on Facebook and follow us on Twitter as well as Instagram!
If you would like to be a show sponsor, please contact us.  We would love to work with you to get your brand out in front of our Weik Fitness audience.
*Below you can click on the play button to listen to it directly on this website, you can also click on the iTunes logo to listen or download to iTunes, or you can download directly to your Mac/PC by clicking the blue download button.