Sick of not getting results?  That's where we come in.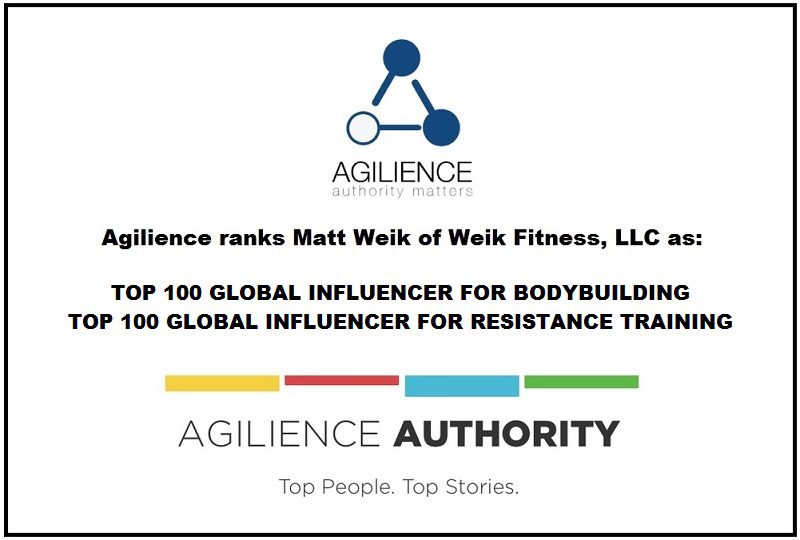 What separates Weik Fitness from everyone else?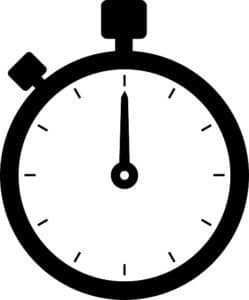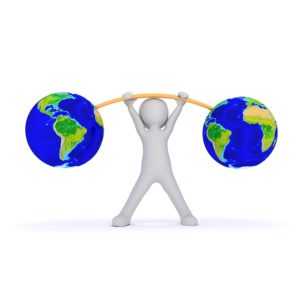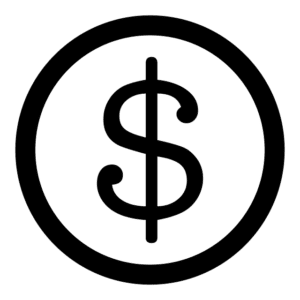 Follow Us on Social Media
---
*DISCLAIMER: THIS WEBSITE DOES NOT PROVIDE MEDICAL ADVICE
The information, including but not limited to, text, graphics, images, and other material contained on this website are for informational purposes only and are the property of Weik Fitness, LLC and are subject to the protection of U.S. and international copyrights.  Copying, modifying, distributing, and displaying anything found on this website is strictly prohibited without the consent of Weik Fitness, LLC.  The purpose of this website is to promote broad consumer understanding and knowledge of various health, fitness, and nutrition topics.  It is not intended to be a substitute for professional medical advice, diagnosis, or treatment.  Always seek the advice of your physician or other qualified health care provider with any questions you may have regarding your health, a medical condition, or treatment and before undertaking a new health care regimen.  Never disregard professional medical advice or delay in seeking it because of something you have read on this website.  If you feel you are having a medical emergency and live in the U.S. please call 911 immediately.
*FTC DISCLOSURE: THIS WEBSITE CONTAINS AFFILIATE LINKS
Affiliate links on this website (Amazon, Bodybuilding.com, Crush1 Nutrition, Formula O2, and Google) are used to help provide free health and fitness content on this website written by our employees for your entertainment and educational purposes.  We appreciate your support if you choose to make a purchase through one of our affiliate links.  The thoughts and opinions of the products mentioned are of our own and were not paid for.