---
Educate. Inspire. Transform.
With more than 15 years experience in the industry, Weik Fitness, LLC provides all the services you need under one roof -- saving you time, money, and frustration. We are proud to be working with Fortune 500 and Fortune 1,000 brands.
We understand you have a choice when it comes to who you do business with, and at Weik Fitness, LLC we pride ourselves in offering the best service around.  We enjoy working with individuals and businesses who are looking to make a change in the health and fitness world.  Our goal is to help educate, inspire, and transform an audience to help them shift from poor lifestyle habits to healthy ones.  In addition, we want to help you make more sales by giving you the necessary tools to be successful with your business.
At Weik Fitness, LLC it is our mission to provide you with exactly what you need to be successful.  Whether you are looking to grow as an individual or business, our services cater to your individual needs.  If you feel any of our services would be beneficial, we would love to work with you.  We enjoy building trust and loyalty with those we work with and there's no project too large or too small that we can't handle.  We hope we can be of service to you in the near future.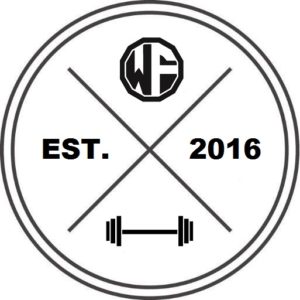 We encourage you to look around the site and see all that Weik Fitness, LLC has to offer.  Feel free to view content pieces and interviews from Weik Fitness, LLC that have been published around the globe in print magazines, books, journals, websites, and radio shows such as the Weik Fitness Podcast.  And if you wish, please check out where we've been as well as all the amazing magazines we have been published in over the past few years.
If we can be of service to you or your business, we would love to hear from you!  Thank you for spending time on our website and we hope you have time to look around and get a better feel for how we can be of service to you and/or your business.  If you'd like to see what others have said about our business, please check out our Testimonials page.  Wishing you all the best in health!
Matt Weik, BS, CSCS, CPT, CSN
Founder/Owner of Weik Fitness, LLC