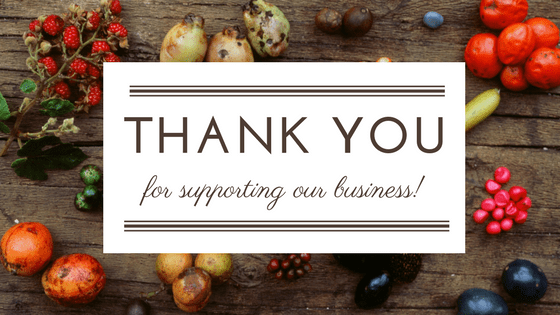 We would like to say thank you to all of our Weik Fitness sponsors for helping us bring you the best content in the industry.  It's our passion and vision to help educate the world about health and fitness.  We hope you enjoy our website and we urge you to please support those who support us by clicking the links below to check out the businesses who so graciously sponsor and support this website.
For 2017 we are looking to get a minimum of 365 pieces of content published online by 3rd party websites (averaging one per day).  This has never been done before by a fitness writer and we believe Matt Weik can be the first to do it.  If you'd like to support our goal of 365+ pieces of content written and published this year by a single writer, please consider purchasing from one of our sponsor below.  Thank you!
Would you like to be a sponsor?  Here are the details:
As sponsors come on board, they will be placed on this page.  All sponsors will be able to showcase their business with their logo and a link to their website.  We have many different sponsorship opportunities available.  All sponsors will have their logo placed on this page.  If you are interested in a sponsorship, please contact us.  Below is a list of sponsorship opportunities.
Article sponsor
Podcast sponsor
Website homepage sponsor
Website right sidebar sponsor
Sponsors page sponsor