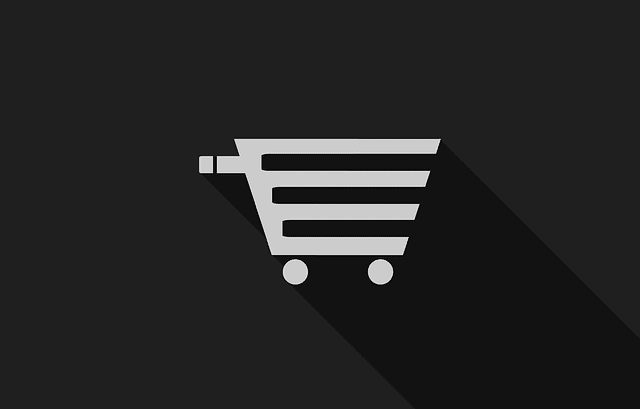 Thank you for visiting our Supplement Store!  Your one-stop-shop when it comes to supplements, workout equipment and accessories. 
With over 6,500+ items in the supplement store, please feel free to use the search button below to narrow down your choices.  The search button also allows you to look specifically for one product if you know exactly what you want. 
All of the products found on this page are shipped and fulfilled through Bodybuilding.com.
This supplement store helps support our website and all purchases will go towards continuing to bring you amazing content on this site in order to help you during your health and fitness journey.  Please also consider checking out the products offered from our sponsors.  Thank you so much for your support!
*The prices shown below are MSRP.  Click on the actual product to see the best SALE price available*