The Social Media Takeover – Weik Fitness Podcast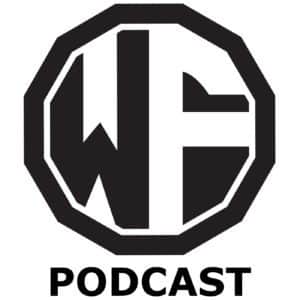 The Social Media Takeover
Social media is taking over the world it seems, and in a good way.  YouTube is replacing television… LinkedIn is becoming the professionals networking site, podcasts are the new radio… so on and so forth.  Check out my feelings on all of this and how the evolution of social media has taken things to the next level.
In this episode I ask the question, what day of the week would you like to see these podcasts available.  Please let me know by using the contact us page or by going to the Weik Fitness Facebook page and making a comment.  Also, let us know what content you'd love to hear.  Your opinion will help us provide you with the content you want, when you want it.  Thanks!  And please don't forget to like our business page on Facebook!
If you would like to be a show sponsor, please contact us.  We would love to work with you to get your brand out in front of our Weik Fitness audience.
*Below you can listen right here on the site, click on the iTunes logo to listen or download to iTunes, or you can download directly to your Mac/PC by clicking the blue download button.