Knowledge is POWER! Grab an E-Book Today!
I want to thank everyone for all of the support the past year!  We have put out hundreds of pieces of content and we are on track to do close to 400 content pieces in 2017 alone.  All of these are FREE for you to learn and utilize in your day to day.  For those of you who didn't know, I also have a couple e-books that are published.  The value of the books are WAY MORE than what I'm selling them for.  Feel free to read below and see if you're interested in grabbing an e-book to read.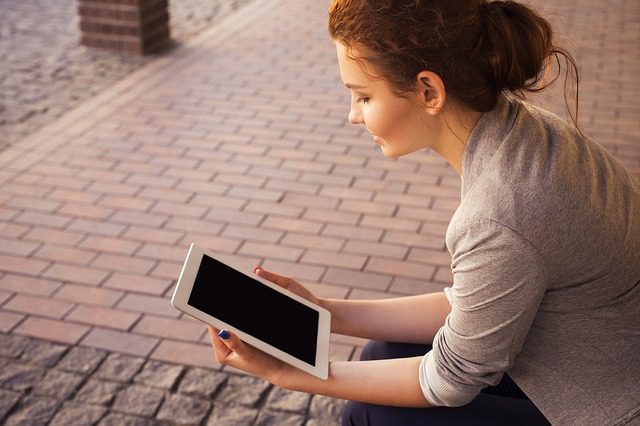 Did you know I had an e-book?  Actually, two of them!
Depending on if you are a personal trainer or if you are someone who just wants to get in better shape and learn about your body in the process, I have just the e-book you need to read.  I put a lot of time and effort into these e-books and if they are of interest to you, it would mean a lot if you showed your support by picking one up from one of our retailers or by sharing that you can download an e-book with a friend who might be interested in one of these topics.
Personal Training Secrets: Don't Make These 35 Business Mistakes
If you are a personal trainer and can't seem to figure out why your business isn't booming, I have just the e-book for you.   We all make mistakes, however, you can learn from the mistakes already made by others so you don't fall into the same trap.  Keep your business growing through utilizing the steps and examples found in this e-book.  For such a low price, it's truly a steal when you think about all the new business you'll gain from it.  Don't make the same mistakes others have made!  Grab a copy today by clicking here and picking your preferred retailer.
No More Mistakes: Your Guide to Health and Fitness
This 100+ page e-book I created is the ultimate guide to helping you reach your health and fitness goals.  So many books out there tell you what to do without truly understanding why.   Not this e-book!  I want you to learn the ins and outs so you understand the reasons why you are doing certain things to improve your health.  With the amount of knowledge dropped into this e-book, you'd think you got your degree in kinesiology after reading it.  Don't waste another minute in the gym!  Read this e-book and take charge of your life!  There are many different retailers you can purchase it through.  Feel free to choose the one you prefer and let the fun begin!

But wait!  There's more!
If you purchase an e-book (or both) from our site/retailers, I'll throw in a free PDF of another book I have (not yet published).  You can choose from Weik Fitness for Travelers or Weik Fitness for Kids.  All you need to do is contact us and show proof of purchase from one of my e-books above and I will personally send you one of the e-books I just mentioned in this section (Weik Fitness for Travelers or Weik Fitness for Kids) absolutely free!