Formula O2 is our newest SPONSOR!
We would like to take a minute to thank Formula O2 for being a sponsor of our website. We truly appreciate your support for our vision of helping as many people as possible live a healthier lifestyle. Through our content we hope to change many lives and your support for what we are doing means the world.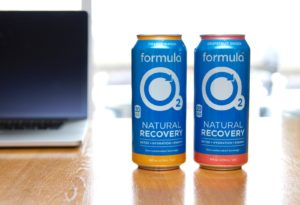 For those of you who have never heard of Formula O2 before, please check out their website. Formula O2 is a natural recovery drink that helps you reset with only what you need, and nothing you don't. Each can is oxygenated, has added electrolytes, and gives you a boost of energy thanks to the green coffee beans. It comes in two light and refreshing flavors, Orange Mango and Grapefruit Ginger. I've personally tried both, and in my opinion they were equally amazing. You might prefer one flavor over the other based on your own personal taste buds, but for me, I don't have a preference of Formula O2 flavors.
Because I like to get you guys discounts and deals, we were able to land you a 10% off code to save you some money on your Formula O2 purchase. If you buy anything off of their site, use code WEIKFITNESS10 and the discount will be applied to your order of drinks. We like to support those who support us, so if you're looking for a new beverage to help with recovery and energy, please consider purchasing from Formula O2. If you do, please let us know what you thought of the product as we always enjoy hearing feedback on products that we personally use and recommend. And again, don't forget to take advantage of our money saving offer by using code WEIKFITNESS10 at checkout for 10% off your entire Formula O2 order on their website.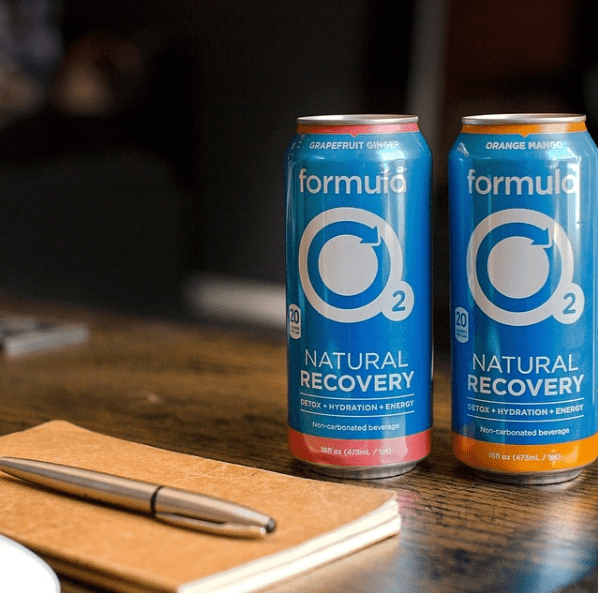 If you prefer to purchase Formula O2 from Amazon, you can do that as well using the links below to the specific flavors (note: the coupon code is not valid on Amazon):