Exubol Commercial – Weik Fitness, LLC copywriter
We are pleased to showcase a commercial we worked on with Boldanic for their new supplement called, Exubol.  Matt Weik wrote the copy for the Exubol commercial and a motion graphics artist did all of the visuals for it.  If you view the commercial below, if you close your eyes and listen, what you hear is our copy.  We hope you enjoy what you hear through our copywriting service!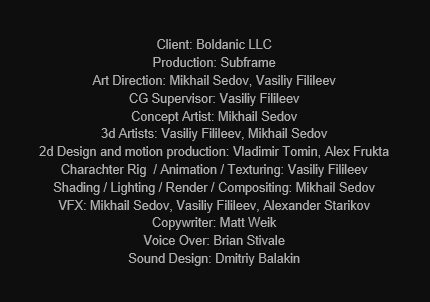 Click here to check out the Boldanic website where we also wrote product copy for Exubol.