BEST BAR EVER! Use our code and SAVE!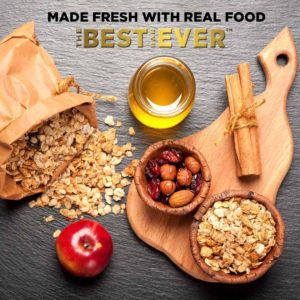 We have teamed up with The Best Bar Ever to give YOU the best nutritional bar available on the market today!  This is the only WHOLE FOOD bar on the market and in our opinion the only one you should choose.  These are nutritionally balanced and created by chefs to fit your needs.  Check them out for yourself.  Use code WEIKFITNESS15 at checkout to save 15% on your first order.  If you join their "bar club" you'll also get 15% off every order going forward as well.  Check it out by clicking the image above to be redirected to their website.  You can also see my personal thoughts on bars as well as which flavors I loved by checking out our review here.
Do you have a website or blog and would like to make some extra money by becoming an affiliate of Best Bar Ever?  Click here to sign up!